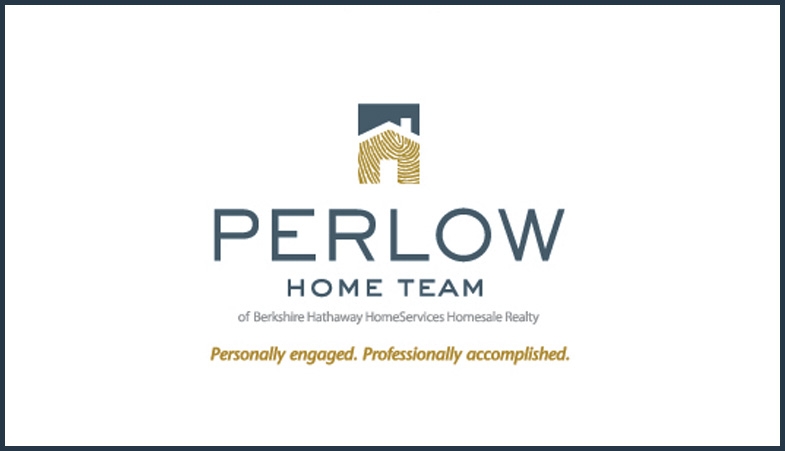 Compliments for Rebecca Perlow
Highly likely to recommend
Rebecca gave us excellent guidance on pricing our home based on her extensive review of comparable properties - it sold within 2 weeks, $5000 off the asking price. She was responsive to our questions, and she and Jason were very professional and proactive in getting realtors and interested buyers in to see the home quickly. We recommend them to everyone!
Compliments for Jason Perlow
Highly likely to recommend
Jason and Rachael were extraordinary in their dedication to selling our home after we had moved away from the area. They made it such a pleasant and stress-free experience, providing a painter at short notice, an auctioneer to pack and remove a houseful of possessions we no longer need, organizing inspections, and facilitating a sale at a difficult time of year. Jason enabled us to price the house realistically and guided us through negotiations of the sale. A truly expert team in every aspect of selling this house.
Compliments for Rebecca Perlow
Highly likely to recommend
REBECCA WAS AWESOME TO WORK WITH! SHE MADE GREAT RECOMMENDATIONS ABOUT THE PROPERTY & PULLED EVERYTHING TOGETHER. SHE UNDERSTOOD THE MARKET, THE HOUSE, THE NEIGHBORHOOD, AND THE BUYERS. SHE NEGOTIATED A GREAT SALE AND EXECUTED PERFECTLY ALL WITHIN 5 WEEKS. I WOULD ABSOLUTELY RECOMMEND HER AND HER TEAM.
Compliments for Jason Perlow
Highly likely to recommend
Jason has been a terrific agent to my husband and I! He has gone above and beyond to find tenants for our rowhouse. He worked very hard and found us tenants in 3 days! He even was able to get a higher rental amount than we initially thought.

The rental process moved so quickly and most of the time, my husband and I were unsure of the next steps. But Jason was always willing to discuss our options so we were informed. He is also very prompt in responding to our questions, no matter the day or time.

Now we are working with Jason to buy a new home. He is very proactive and continually informs us when new houses are up for sale.

I honestly can not say enough about Jason about his drive and dedication to help his clients in their housing needs. I have even recommended Jason to friends/co-workers!