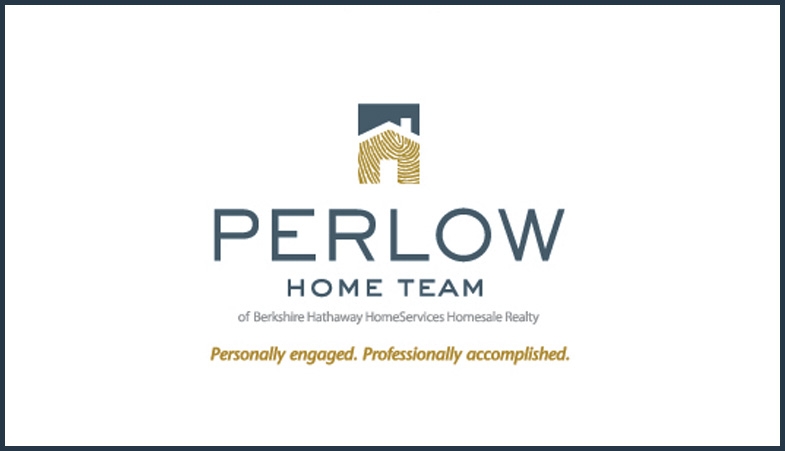 Compliments for Jason Perlow
Highly likely to recommend
My wife and I began to look at homes in October 2020 when the housing market was at its peak. Homes were going for over-listing and sold within hours. We visited many homes with Jason - some even same day, where Jason would always make himself available. Yes, Jason and his team were proactive and very attentive - but what really stood out was his knowledge of the market and consultative approach. We always felt that he wanted to help and never got the sense he was trying to sell us/push us in one direction. There many times we showed frustration - whether it was the # of houses hitting the marketing/Covid-19's reemergence and further impact - yet Jason assured us that he would find us something. That gave us the confidence we needed that we would find our "dream house". When we did, we were up against multiple competitive offers. Jason helped put together a very creative offer, which wasn't even the highest bid. One month into our new home and we couldn't be any happier thanks to Jason and his team (thank you, Andrea!).
Compliments for Jason Perlow
Highly likely to recommend
Jason was a pleasure to work with from start to finish. As the realtor who sold us our home we knew he was the person we wanted selling it as well. He was very responsive to our messages and emails no matter the time of day. The entire team is very organized and the entire process was seamless even in the virtual world we are operating in today. We are grateful for not only his hard work, but the entire team, in getting our home sold in just two weeks!
Compliments for Jason Perlow
Highly likely to recommend
Working with Jason, Rachael and Andrea we were able to list our home quickly in this busy market. The Jason Perlow Team helped us sort through multiple offers and negotiate an ideal, best-case scenario contract for us. We would highly recommend this professional team for any seller coming into the market.
Compliments for Rachael Altemose
Highly likely to recommend
Selling the farm where I lived for 37 years was not an easy decision and I appreciate the time and care that Rachel Altemose brought to the process. Rachel spent five hours on our first meeting, walking the entire acreage and asking questions to enhance her ability to sell this unique property. Her advice as to what to fix, paint, or repair was spot on and significantly increased the asking price. On the purchase side, Rachel understood exactly what I was looking for and had tremendous knowledge of the neighborhoods that would interest me. I am impressed with Rachel's expertise in every detail, from the quality of the home remodels, her sound advice in negotiating, and her clear explanations of contractual documents. Super great experience. I'm over the top enjoying my new rooftop deck in Patterson Park.