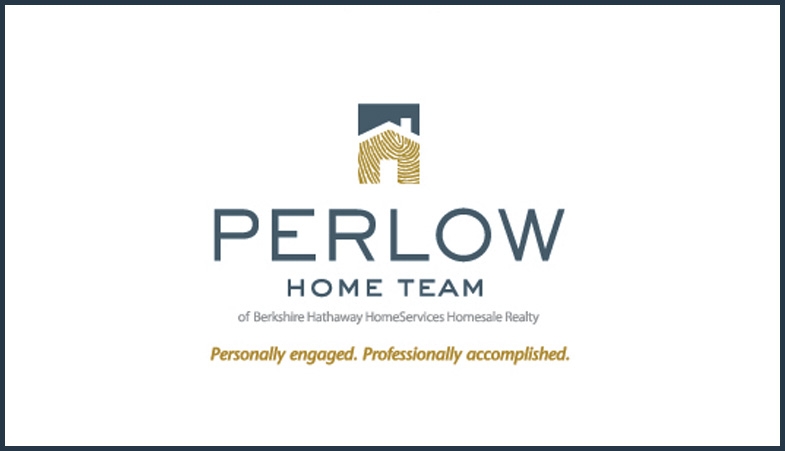 Compliments for Jason Perlow
Highly likely to recommend
Great experience All the way around! I would definitely recommend them to buy or sell a house (as I also used the PERLOW team when buying a home previously)!
Compliments for Jason Perlow
Highly likely to recommend
Jason and his team were extremely helpful at every step along the way from the first conversation shoot listing the home for sale through the settlement date. We achieved our desired list price and it was a very smooth process. I highly recommend the Perlow team for any prospective buyer or seller in Baltimore.
Compliments for Jason Perlow
Highly likely to recommend
Jason Perlow does a terrific job. He gives you great advice on pricing and appearance, keeps you in the loop, and monitors the details to get them done! We are very happy with the job he did selling our house.
Compliments for Rachael Altemose
Highly likely to recommend
Selling the farm where I lived for 37 years was not an easy decision and I appreciate the time and care that Rachel Altemose brought to the process. Rachel spent five hours on our first meeting, walking the entire acreage and asking questions to enhance her ability to sell this unique property. Her advice as to what to fix, paint or repair was spot on and significantly increased the asking price. On the purchase side, Rachel understood exactly what I was looking for and had tremendous knowledge of the neighborhoods that would interest me. I am impressed with Rachel's expertise in every detail, from the quality of the home remodels, her sound advice in negotiating and her clear explanations of contractual documents. Super great experience. I'm over the top enjoying my new rooftop deck in Patterson Park.