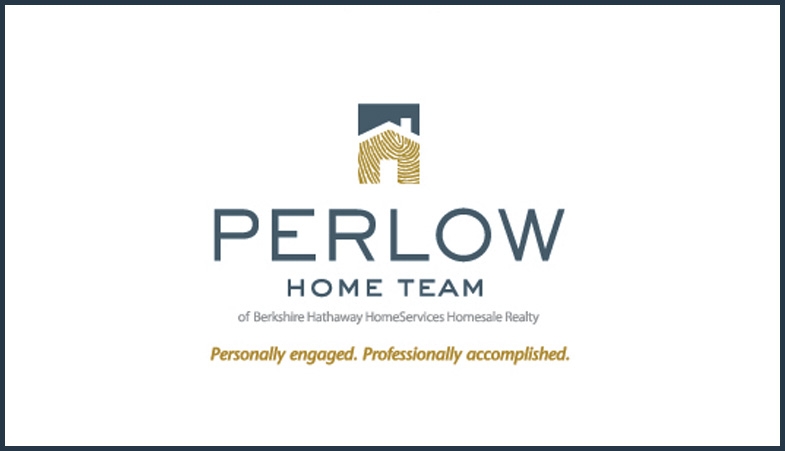 Compliments for
Highly likely to recommend
Lexi DePasquale is the best! She treats you like family and does everything for you in your best interest. She truly cares about her clients! She is on-call nights, weekends, early mornings, any time you need her she is there for you.
Compliments for Rachael Altemose
Highly likely to recommend
Rachael was wonderful to work with! She examines each and every home as if she was buying it for herself. Her expansive knowledge helped us feel confident and comfortable that the home we purchased was the right one at the right price in the right condition. Andrea was communicative and made sure we knew what steps were needed as we prepared for settlement.
Compliments for
Highly likely to recommend
Michelle was an excellent partner in selling our home. She listened to us, and had great suggestions to help us get the house ready. She and her friend did an awesome job staging our home for photos, with very little to work with, and she brought some things to make it even better. She was friendly, available, and knowledgeable.
Compliments for Rachael Altemose
Highly likely to recommend
Worked exclusively with Rachel A. She is the best real estate person I've ever worked with. She has extensive knowledge of everything in Baltimore and gave me many tips and lots of help. Also returned my calls, email, and texts right away. She made the whole process stress-free. I highly recommend her. Thanks, Rachel.