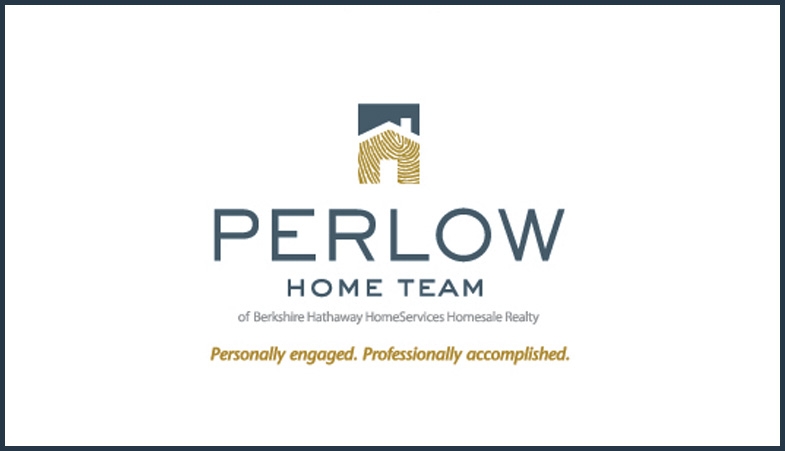 Compliments for
Highly likely to recommend
By a tremendous margin, Michelle is the best realtor we have ever dealt with. She is so professional, organized, competent, and kind. She was on top of every detail and walked us through ever step of the process with great care and kindness. Michelle is so knowledgeable and experienced. She made the entire process easy and suggested alternatives we hadn't previously considered. Michelle seemed to know what would meet our needs and make us happy better than we did. I recommend Michelle and her team most highly. They are the best! I recommend Michelle to everyone I know and care about who is considering buying or selling a house. We've now done both of these with her help and she made it a smooth and effective process.
Compliments for Jason Perlow
Highly likely to recommend
An incredible partner - made the process easy, efficient, and stress-free. Would HIGHLY recommend Jason + his team. After walking us through the process and recommending improvements to maximize our home's appeal, the team put together a fantastic listing. We ended up getting a quick offer that included everything we wanted. Overall, a great experience!
Compliments for Jason Perlow
Highly likely to recommend
The entire team did a great job of driving and managing the entire sales process. They executed on negotiations, inspection, and settlement. Great work!
Compliments for Jason Perlow
Highly likely to recommend
The Jason Perlow Team was wonderful to work with! I absolutely could not have done this without them. They walked me through every step of the process of selling my home. Their knowledge of listing and staging the house for sale got my house under contract in an extremely short amount of time! Everyone involved with their team knows what they're talking about. I have been and will continue to recommend The Jason Perlow Team to anyone I hear who is in the market to buy or sell a home.