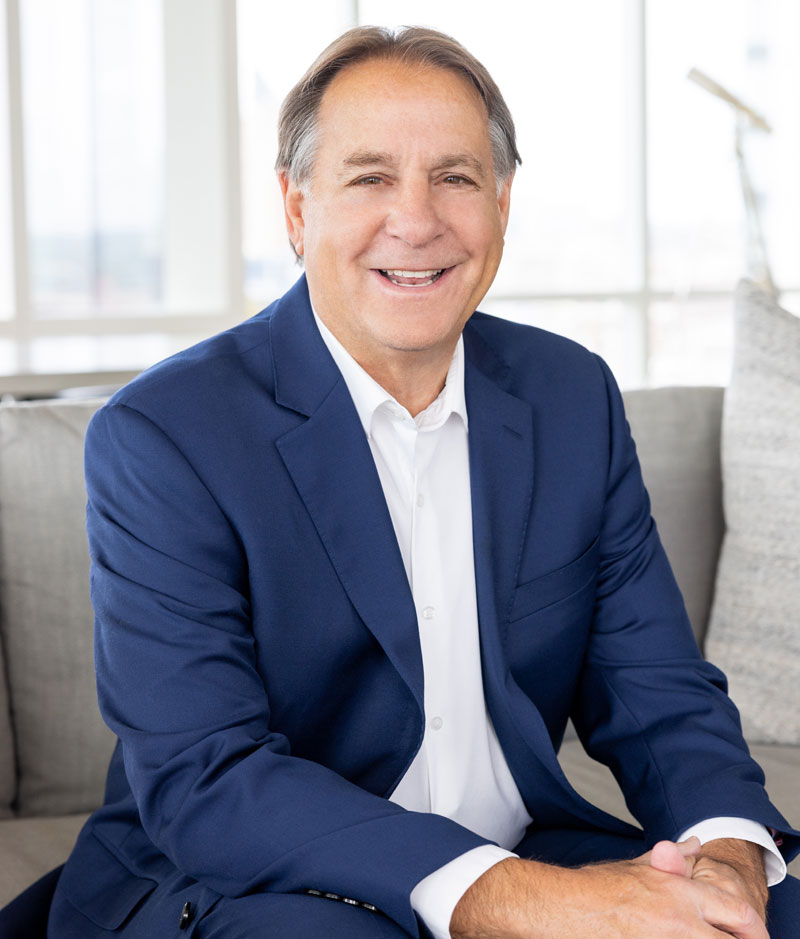 Meet
Cliff Perlow
Cliff Perlow has been a Realtor with Berkshire Hathaway since 2017. He joined the company after a long career in sales and New Home Construction. His experience with sales, Construction and site development brings a unique knowledge to his clients and the team.
Outside of work, Cliff spends his time golfing, playing music and traveling. He was a founding member and Chairman of the Nikki Perlow Foundation (helping young adults and their families navigate the world or recovery).
He has a Bachelor's Degree from the University of MD College Park.
What Our Clients Say
About Cliff
"Cliff was great! We went looking at houses once and I put in an offer the next day. He negotiated for me to get the price to a spot that I could afford. The process was seamless for me."
Looking to buy or sell with me? Submit your information to request an email, text, or call